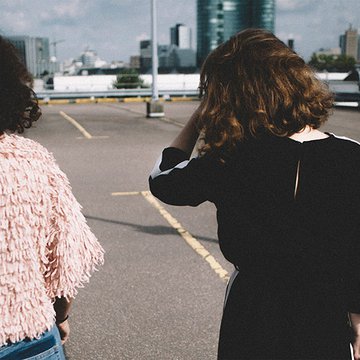 We are the springboard of the new generation. We want to do something for the world. Start small and grow big. Joining is easy. Do something great and make others feel better. Or become a changemaker in our network, and we'll change the world together. Life is about being bold. Let's do it.


who are we
The Dutch National Youth Council ( NJR) defends the interests and opportunities of young people in the Netherlands. We do this by helping young people discover their strengths: what do you enjoy, and what are you good at? When you're aware of your strengths, you can do great things! Maybe you've already got big plans to make impact. To us, every young person with ideas for the future is a changemaker that we'd love to add to our network of changemakers. Because we're stronger together. With our changemakers we can change the world, such as by proving governments and schools what the young generation has in store. NJR has over twenty projects that you can join: there's something for everyone!


what's new
Well. We'd just gotten comfortable on the springboard, when we were called back by a nasty virus. Naturally, we follow the RIVM's advice and the government's requests. We have also put all offline events and meetings on hold for the time being, including the planned Changemaker Academy trainings and other projects' events. We are now figuring out which events and meetings can continue online.
We are reachable by email and phone (Mon-Thurs). Do you have questions? Contact us at [email protected] or call 030 230 3575.