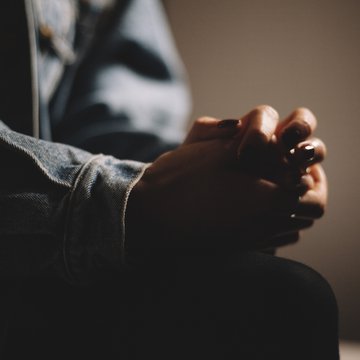 Young people want to have the opportunity to develop themselves, reach goals that suit their interests, and use it to have an impact on others. Youth living in residential youth care institutions (i.e. residential facilities where young people live in peer groups), often do not receive the same opportunities. DNYC is helping to change that! We visit several institutes across the country and provide dialogue programs tailored to young people living in these youth care institutes.


The young participants receive the opportunity to improve their debating and presentation skills, and simultaneously give their straightforward opinion about (their rights in) youth care facilities. As a result, young people contribute to their own living environment.
Children's rights in residential youth care is part of the Dutch Children's Rights collective. More information can be found here (in Dutch).
wanna join?
Whether you want to know more about this project or want to help out, you can always contact our project lead Faraaz: